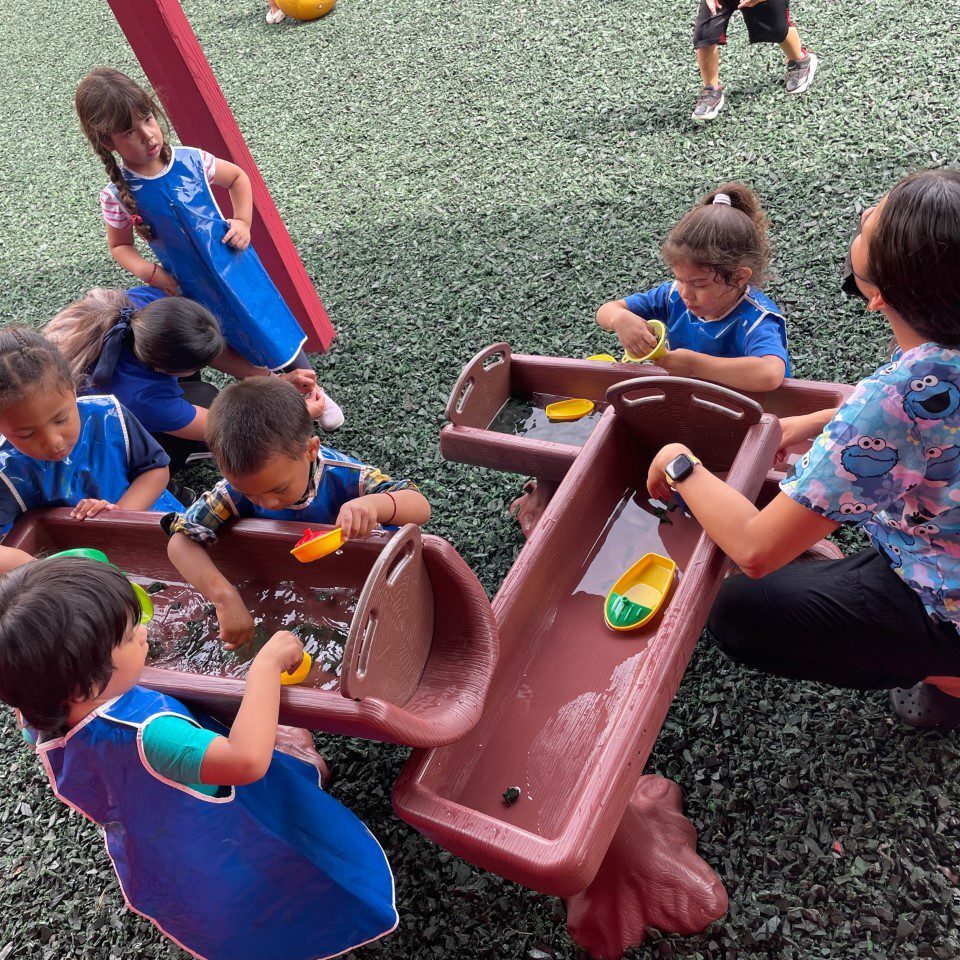 Enroll Your


Child in Our


HeadStart Program
CLASSES FOR SEASON 2022
May 2nd - October 28th, 2021 
INITIAL REQUIREMENTS / Requisitos Iniciales
*** The child must be born After September 1st, 2016, to qualify.
El niño(a) tiene que haber nacido after 1 de Septiembre del 2016.
* Parents (or legal guardian) Income Verification / Verification de ingresos
(51% must come from agricultural work / 51% tiene provenir de la agricultura)
(If you get pay cash please ask for income verification form to any of our centers)
Si usted recibe pago en efectivo, por favor de acudir a cualquiera de nuestros centros por una forma de verificacion de empleo.
* Child's county clerk birth certificate / Cerificado de nacimiento emitido por el registro civil
* Child's Immunization record / Cartilla de vacunacion
Definition of Agriculture
Illinois Migrant & Seasonal Head Start  defines "agricultural labor" to include, but is not limited to: fruits & vegetables, mushroom growing, flower farming, plant or tree nurseries, greenhouses, forestry, orchards, sod farming, grain/corn storage facilities, stock, dairy, poultry, livestock, fish, fur-farming; employment connected to fruit, vegetables, and grains packaging and canning, cultivating the soil, raising, detasseling and harvesting any agricultural or horticultural commodity, orchards, dairying, bees/apiaries; including the raising, shearing, feeding, processing, training, and caring for livestock; swine, sheep, beef cattle, ponies, or horses, and poultry, fish, and fur-bearing animals and wildlife.
Definición De Agricultura
Illinois Migrant & Seasonal Head Start define pero no limita al "trabajo agrícola" como el cultivo de frutas y verduras: hongos, flores, plantas o viveros, invernaderos, la silvicultura, la horticultura, la agricultura sod, instalaciones de almacenamiento de grano y maiz, stock, productos lácteos, aves de corral, ganado, pescado, fur-cultivo; empleo conectada a las frutas, verduras y granos, envasado y enlatado, cultivar la tierra, criar, de-tasseling y cosecha de productos hortícolas o agrícolas, huertos, lechería, abejas/apiarios; como el levantamiento, la esquila, alimentación, tratamiento, capacitación y cuidado de ganado, cerdos, ovejas, ganado vacuno, ponies o caballos y aves de corral, pescado, y cojinete de pieles de animales y la vida silvestre.